---
Hello, welcome to second grade! My name is Susan Marsh and I am looking forward to working with you this year. I received my degree from Fredonia State. I have been teaching in Cattaraugus-Little Valley for 20 years. When I am not teaching, I enjoy spending time with my husband Randy and my children Derek and Mackenzie.
I want to encourage a positive self image for each student. I also hope to individualize my teaching in order to meet the needs of each student. I hope to create a positive learning environment where cooperation and respect for others is a big focus.
There have been many changes to our curriculum. We will be using Common Core Standards. In math we are working with the Engage NY Common Core program and in ELA we are using the Core Knowledge Language Arts program.
Second grade is a very exciting year for kids. It seems to be the bridge between primary and intermediate grades. Please encourage your child to do the very best he/she can. Let's enjoy this school year. It will go by so quickly.
Most Sincerely,
Susan Marsh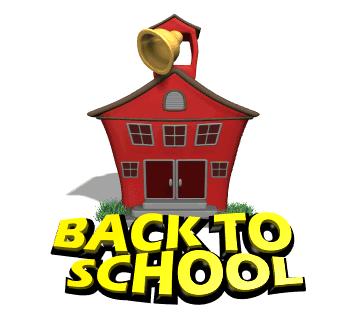 Click icon to go to xtramath.com